What's your problem? Take care of it with your

Celebrating 15 years in Ohio!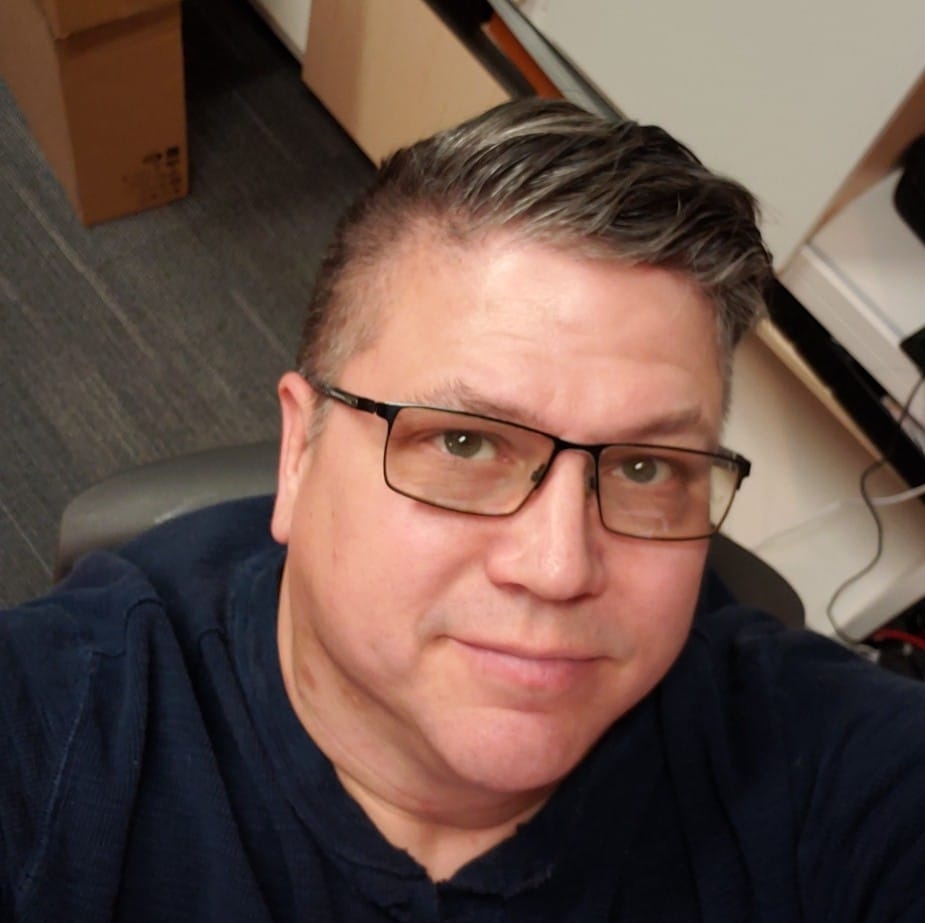 Hello. My name is Timothy Carmichael. I'm serving Champaign & Clark Counties in Ohio (and the rest of the NATION) as your Pocket Geek. From PC troubleshooting to upgrades to first time purchases, I'm your right-hand man when it comes to assistance in getting you up and running. Specializing in first-timers who are interested in this internet thing, I have patience, understanding and exceptional customer service skills, especially with seasoned citizens.
From the home to the small office to the new home business, I will partner with you to shop for new hardware, set up your network, install your new printers, or be your digital Sherpa to locate the right cameras or even help choose a web-based home security system.
Thinking about getting a laptop?
Want to be wireless around the house?
Pocket Geek's Gotcha Covered!
Together, we'll discuss what your budget is for the new hardware and what you mean to accomplish with it. When it arrives, I'll set it up with you.
Is your machine acting funny, but not in a FUNNY way?
It needs cleaning and optimization. I'll do that, and immunize to reduce the chances of it happening again. I practice complete discretion when called for. Bring your computer to me, I'll give it back new and improved–and SQUEAKY clean. Guaranteed.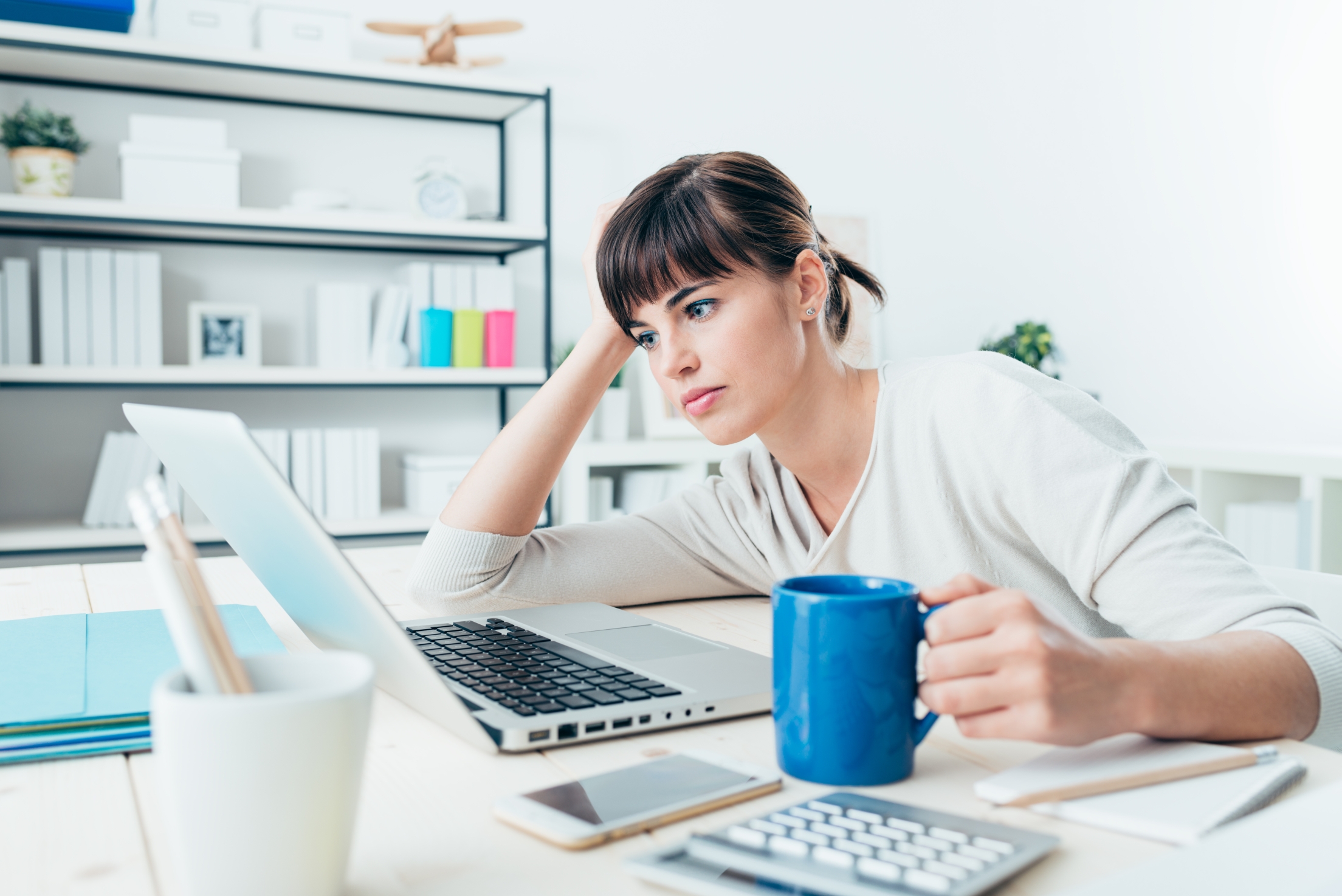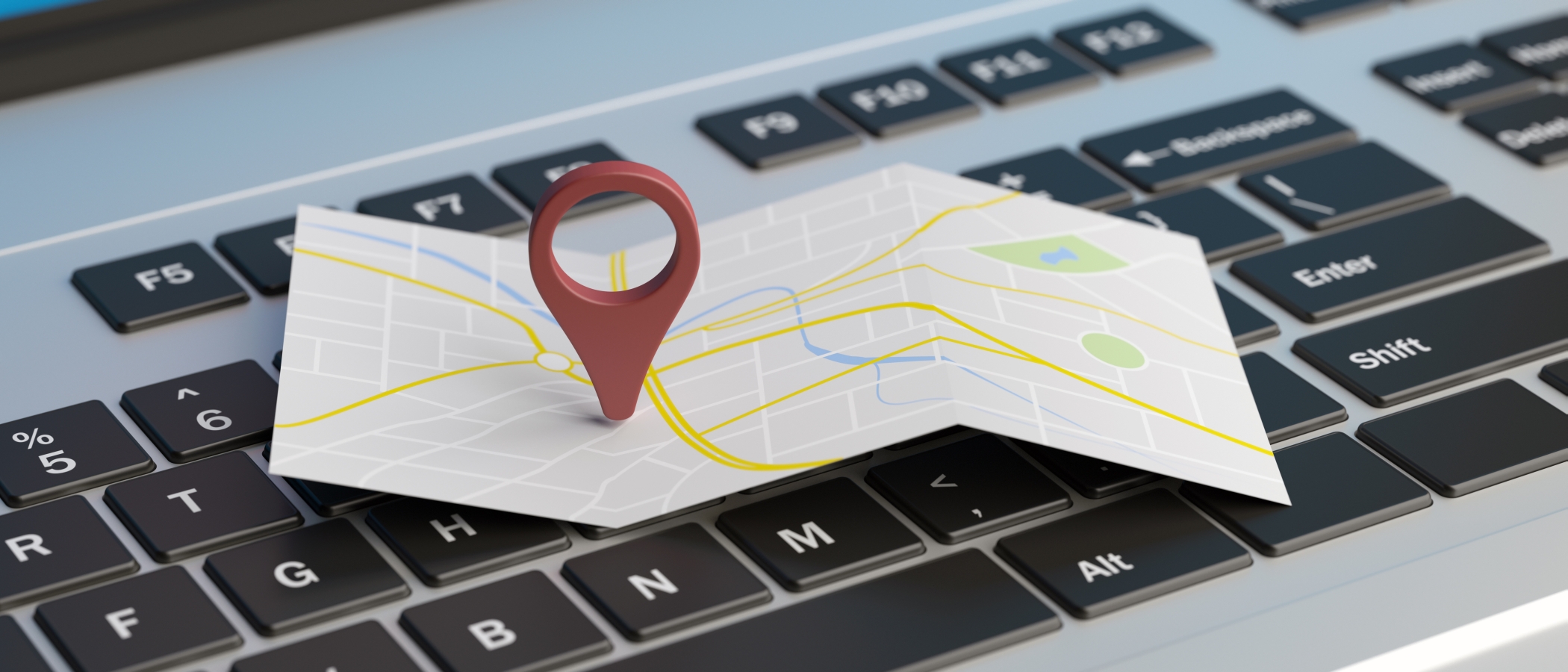 I Can Get There From Here
Using the latest in remote desktop technology, I can connect to your computer remotely and fix what ails you without incurring a trip charge.  We have a variety of connection possibilities from free to less than $10.00/month for regular maintenance.
I break it down to help you make the smartest business decisions. Most of my customers are folks who need help with a couple of things but don't have the budget for a full-time computer consultant. That's where the Pocket Geek comes in — think of me as the Swiss Army knife of IT solutions and innovations. I'm a one-man show and my low overhead and after-hours availability make me a good fit for the new computer user, home-office or small office client. Call for rates and to solve your computer problems!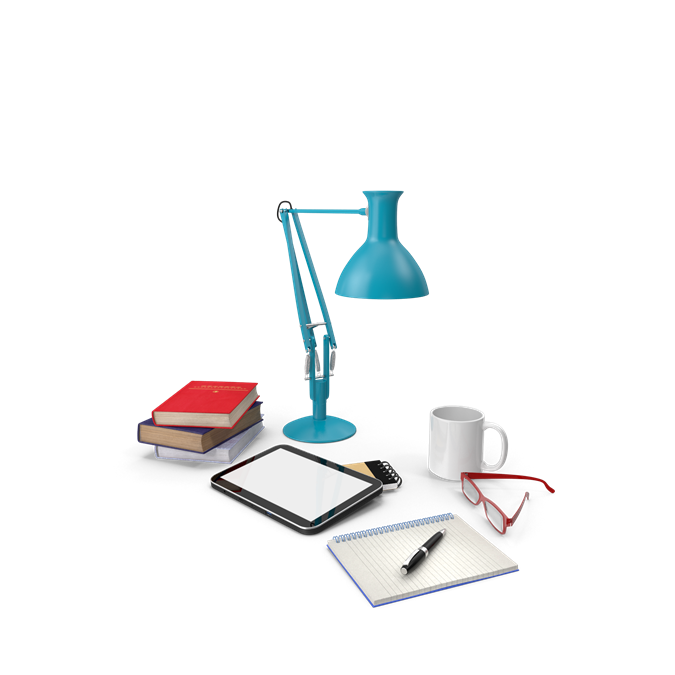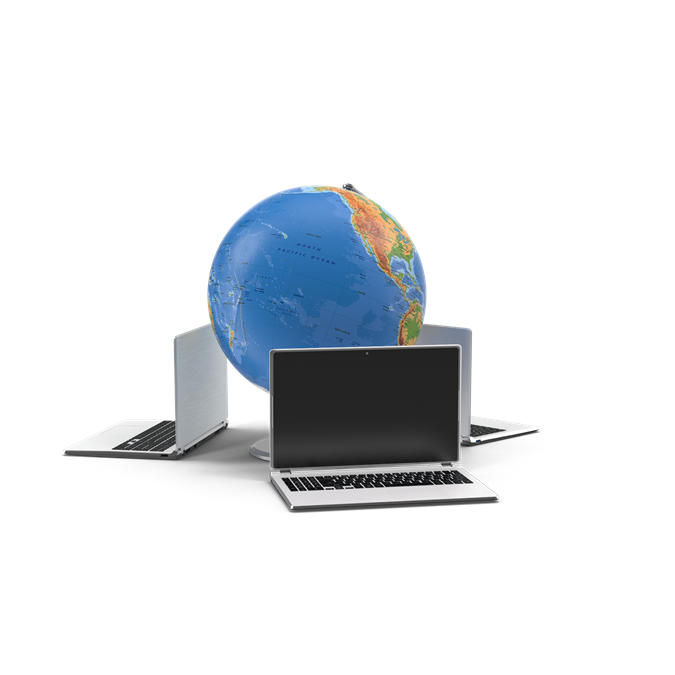 Is It Time To Change Your ISP (Service Providers)?
I'll come over, we'll get on the phone with the old—and the new guys, and get you set up. I'll help you manage your e-mail contacts to let everybody know your new address. I practice safe computing, and evangelize it. We'll get you behind a firewall & set-up with current anti-virus to make your internet journeys as safe as is possible.
Here's What People Are Saying
"Tim is AMAZING! He works well with the techno-challenged like me, helping identify basic parts to creating the most beautiful website! Thanks Tim, your support and training took my skills to a whole new level!"
— Beckey G. (Omaha, NE)
"Tim is able to understand what we needed and then created a website and blog that far exceeded our wildest dreams! His services and attitude are top notch!"
— David G. (Boulder City, CO)
"There are two major factors when evaluating a qualified computer technician / expert—one, can he repair the problem quickly and correctly and two, is he honest when assessing the problem and charging for the service. Tim Carmichael is not only adept at the first, but he excels in honesty and fairness. He's the go-to guy for computer problems or assistance."
— Ken C. (Rochester, NY)
"When it comes to geek speak, I am practically illiterate. Thank God for Timmo! I have had several projects over the past year that he has done to perfection and in a very timely manner. Anything from setting up wireless routers, hard-wiring my office, de-bugging computers, to helping me set up my laptop and my iPod, no project has been too big or too small for him."
— Dr. Greg (Springfield, OH)
"I am one of the Pocket Geek's ("PG") most regular users. I am of the geriatric generation but still have a fire burning for my computer. "PG" has come to my rescue several times—when I initially joined the computer world up to my brand-new computer just installed this week. His personality and friendliness are two admirable traits that make him easy to talk to, not to mention his "hands-on" assistance is always prompt. I highly recommend you give Pocket Geek a call–you won't regret it!"
— Ruth C. (Anchorage, AK)
"Tim has always been exceptionally reliable, helpful and cheerful. He has never talked down to me because I know NOTHING about computers. He has always been more than willing to help with all my computer needs. I appreciate that I can call and know that he will be there as soon as possible to help. I highly recommend Tim for any personal and/or business computer issues."
— Lynn K. (Anchorage, AK)
We invite you to contact Pocket Geek for all your computer needs and questions! Contact us by email or phone using the information below, or submit your question using our website contact form.